The Eurostile typeface was designed by Italian Type designer Aldo Novarese in 1962 and it's safe to say that since then it's really been overused.
Unlike certain fonts (say comic sans for example), Eurostile was not overused unnecessarily or incorrectly, it was just one of those fonts that tended to sit well on any given project.
It had a friendly face, modern, a little techie but it didn't enthuse too much of any particular character making it a subtle and classy font fitting for most jobs.
I personally used Eurostile for around 7 years on my old logo design but the problem is that I started seeing the Eurostile font everywhere so it was time to seek out some alternatives.
This proved to be a hard task as no other font seemed to be as subtle as Eurostile, but none the less below is a list of great fonts that are similar to Eurostyle and can be used as an alternative to Eurostile.
Click on the images to be taken to font file sites where you can download the fonts.
Bosun03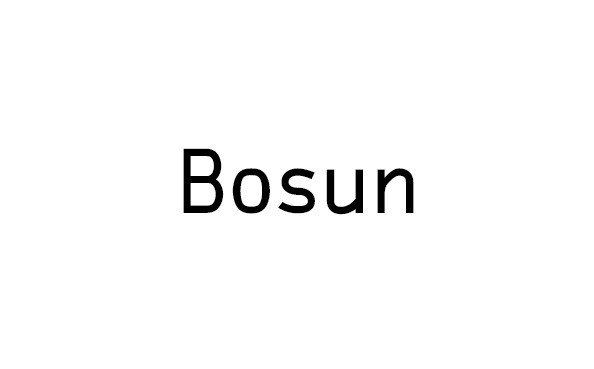 Enigmatic
Exo

Magistral

Maven Pro

Sansation

Sophisto

Square

Ubuntu

If you really want a good font to replace Eurotsyle with then check our list of 30 premium and contemporry sans-serif fonts